Technology
-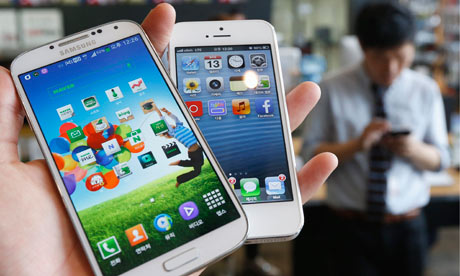 The mobile gaming industry is estimated to be worth $48bn (£30bn) by 2016 and companies are increasingly using its growing popularity to advertise and spread their message.
In the UK alone, there are 20 million mobile gamers with 6.2 million of them playing every day. Are social enterprises making the most of this market?
• Join us on Wednesday 16 October 12.00-1.30pm to discuss the untapped potential of mobile gaming and how social enterprises can use it to maximise their social impact.
• The panel will be discussing how mobile gaming can be used for marketing purposes, raising funds and awareness and advertising.
• If you would like to be on our panel, email Aimee Meade for more details.
• If you would like to leave a question, please do so in the comments section below, or come back to ask it live – and follow the debate – on Wednesday 16 October, 12.00-1.30pm GMT.
Remember that to participate you need to register for a Guardian ID and log in prior to the discussion. To create a Guardian ID, click here.
This content is brought to you by Guardian Professional. To join the Guardian Social Enterprise Network, click here.
Panel to come
Simon Fox – creative director, Playlab London
Simon oversees the design and development of games that have social aims. Playlab is currently developing Flowy, a game which is used as a tool by people to handle their panic attacks. Simon has been working with web technology for over 10 years and specialises in projects which achieve measurable social impact with innovative technology and design.
Sign up for the Guardian Today
Our editors' picks for the day's top news and commentary delivered to your inbox each morning.
Sign up for the daily email
Source:
Tablet Android